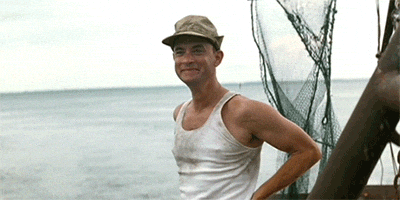 Hello! We're Pin Hub. Yes, that is an intentional pun.
We're a Canadian art-inspired enamel pin store. We work with pin manufacturers to provide a huge selection of quality enamel pins.
We love weird, beautiful and wonderful enamel pin designs and hope to share that with the world. 
Welcome to the pin club!